publicISP was founded with the idea that IT service should feel like you are working with an internal team. This approach has lead to a client base that is as much friends as they are customers. We pride ourselves on these relationships.
By treating our customers like their IT is our own we provide a higher level of service than the competition. We never outsource and are always looking for the best and brightest talent to further our service offerings.
Our Values
Transparent, Compassionate, Democratic

This slogan was chosen to exemplify our mission in as few words as possible. By working with, not for, our clients, publicISP provides a refreshing and caring approach to IT support services.


Our goal is to exceed expectations by delivering the best services and products.
Hour Average Resolution Time
For 11 years publicISP has been providing IT services, hardware, consulting, and related services to clients.
Following industry best practices is the cornerstone of our service offering.
Feel protected with integrated ransomware protection and centralized antivirus.
Fast and responsive staff who know your environment.
By hiring local talent we ensure the highest level of expertise.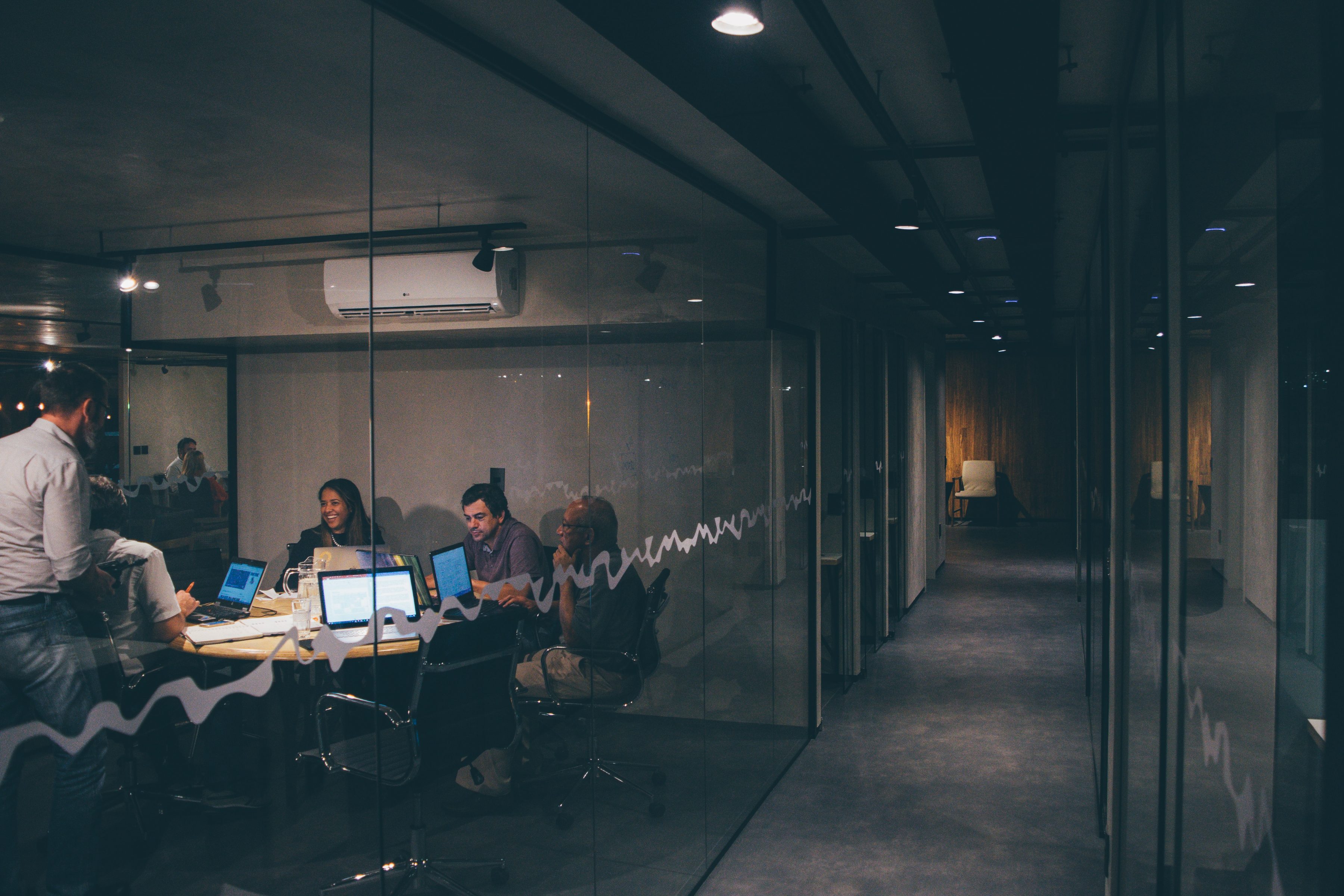 publicISP prides itself on strong vendor relations.
We will respond to your message as soon as possible.